Nissan Oil Change in North Attleboro MA in North Attleboro MA | Near Providence
Nissan Oil Change in North Attleboro MA


Schedule Service
Nucar Nissan of North Attleboro is the local Nissan dealer serving North Attleboro and the surrounding areas. We offer the full lineup of new Nissan vehicles and also have a larger inventory of preowned and certified preowned vehicles as well. You'll also find our Nucar Nissan of North Attleboro service center here at our location where we perform Nissan certified services, warranty work and routine maintenance. Those services include a certified Nissan oil change, which is essential to protecting your engine and ensuring that your Nissan vehicle performs well for many years to come.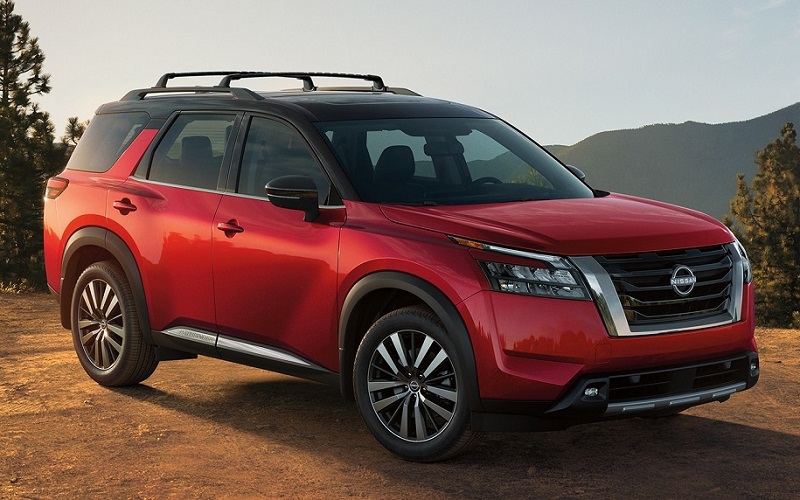 Genuine Nissan Oil Changes
A certified service center, such as the Nucar Nissan of North Attleboro service center, is the only place to get a certified Nissan oil change in North Attleboro or anywhere else in the country. There are many shops that will change your oil, but a certified Nissan oil change gives you peace of mind that generic oil changes simply cannot. When we change your oil, that work will be performed by a factory-trained technician who knows your vehicle, and we'll only use premium materials, including the synthetic or conventional oil and oil filter than Nissan specifically recommends for your vehicle.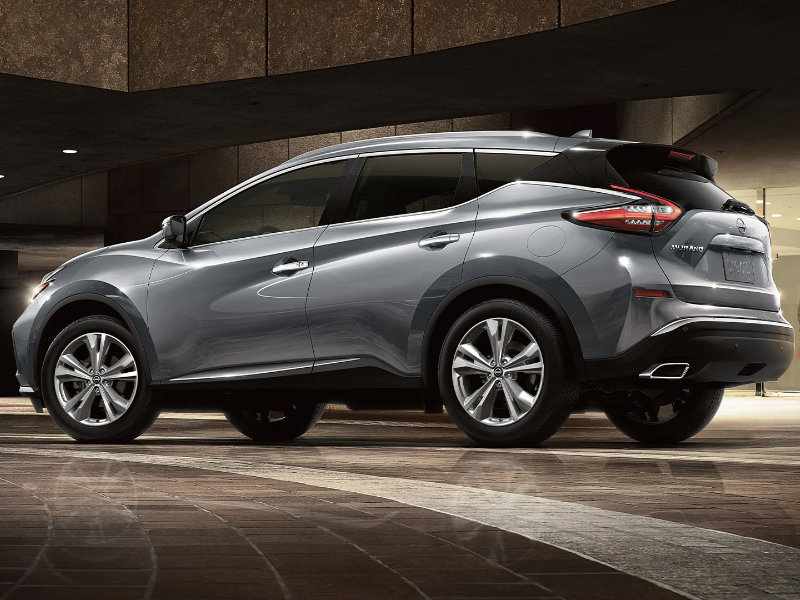 Why Engine Oil Is So Important
An engine has many moving parts that create substantial friction and heat. Engine oil is designed to lubricate those parts and therefore minimize that friction. Oil is also able to absorb and withstand much of the heat that is created thereby preventing wear and tear on the engine. Modern products also contain additives that protect against corrosion and prevent sludge accumulation. Since the oil takes the abuse instead of your engine, it breaks down over time, which is why it's necessary to come to us for a regular oil change in North Attleboro in order to ensure that your engine remains protected.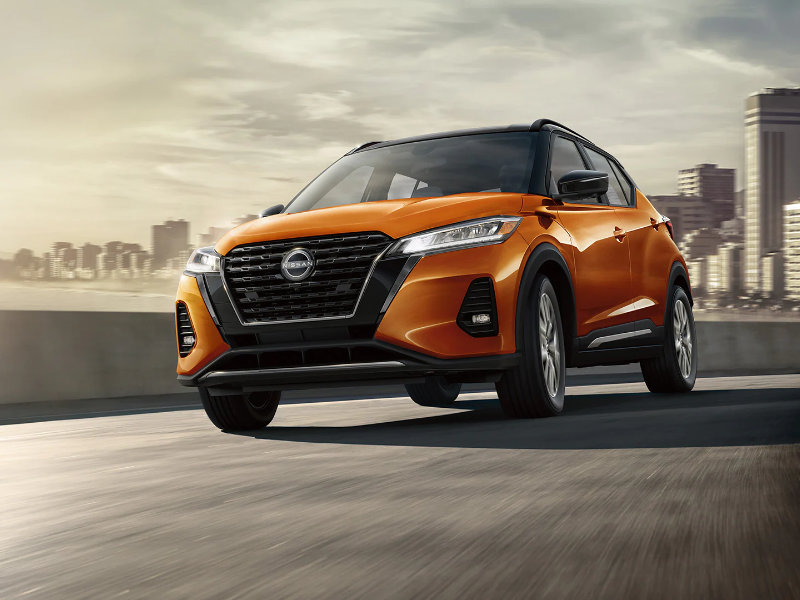 How Often Is an Oil Change Required
How often you should schedule a Nissan oil change in North Attleboro depends very much on the make, model, year and mileage of your vehicle. Nissan recommends an oil change every 5,000 miles or about twice a year for most of its vehicles. You will find the exact recommendation for your Nissan vehicle in your owner's manual, or you can call our dealership, and we'll provide you that information.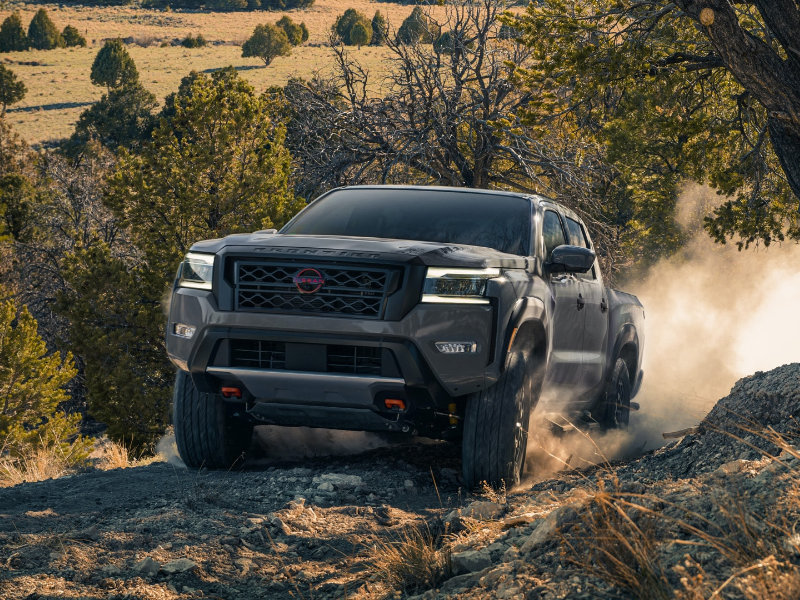 Synthetic vs. Conventional Oil
A common question among drivers who need an oil change in North Attleboro is whether they should opt for conventional or synthetic oil. When in doubt, the safe answer is to use synthetic oil. While it is a bit more expensive, it is cleaner, provides better protection and lasts longer as well. Furthermore, Nissan recommends synthetic oil with all of its newer models and actually designs its engines for synthetic oil usage. With older vehicles, you may have the option of conventional oil, but if the older vehicle has high mileage, synthetic oil is generally recommended as well.
What Does It Mean When Your Oil Light Is On
An active oil light on your dashboard generally means that the oil level is low or the oil pressure is low. Both are serious situations that can lead to significant engine damage if you keep operating the vehicle. Therefore, you should bring the vehicle to a stop as soon as it is safe to do so and contact roadside assistance.
Great Prices and Specials Too
You can expect competitive pricing when you come to us for a Nissan oil change in North Attleboro. We offer low prices for the service itself but also all materials, including the oil and filter. Drivers should also check our website for our current specials, which often include coupons and rebates.
Nissan Express Services
Our location offers Nissan express services, which means that you don't need an appointment for a Nissan oil change. You can simply pull in at your convenience. Our team will perform whatever services you need and get you back out on the road as soon as possible. In addition to an oil change in North Attleboro, you can count on us for multipoint inspections, tire tread check and rotation, battery testing and replacement, wiper blade replacement and much more.
If you need an oil change in North Attleboro, you can visit our Nucar Nissan of North Attleboro service center at your convenience. Customers who prefer to schedule an appointment can do so via our website, and if you have any questions, call or email our dealership.