Nissan Service near me
Nissan Service near me


Schedule Service
When you get service and repair from our dealership, you can secure the right maintenance that can help you maintain your vehicle's safety, reliability, and longevity. Regular maintenance can save you both time and money, and you could avoid more expensive repairs later on down the road. You'll also be doing a good thing for your vehicle since service and repair can help improve your vehicle's performance and efficiency. Get to know our service options at our near me North Attleboro dealership.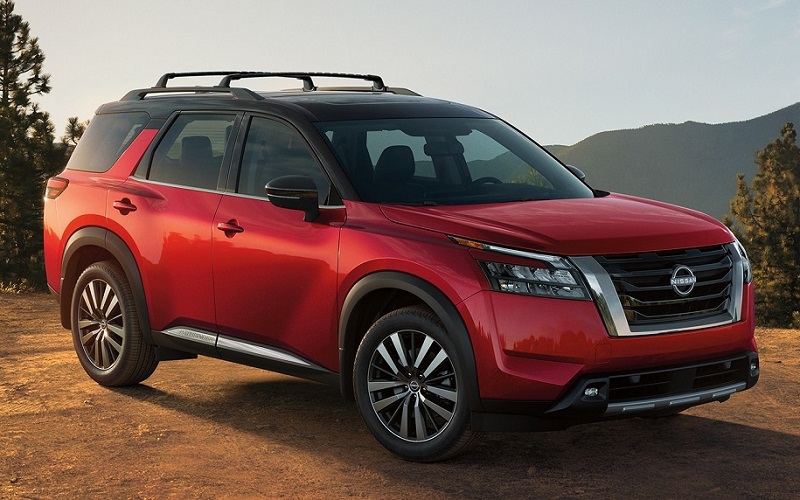 Tire Services
Tires are the only contact between your vehicle and the road, so keeping them in good shape is important. Tire services include tire repair, alignment, balancing and rotation to prevent uneven wear and extend tire life. Tire services also include checking tire pressure and tread depth and replacing tires when needed. Proper tire care can improve your vehicle's handling, stability, traction and comfort and reduce fuel consumption and emissions. Contact our "Nissan Service near me" to talk about any issues with your vehicle.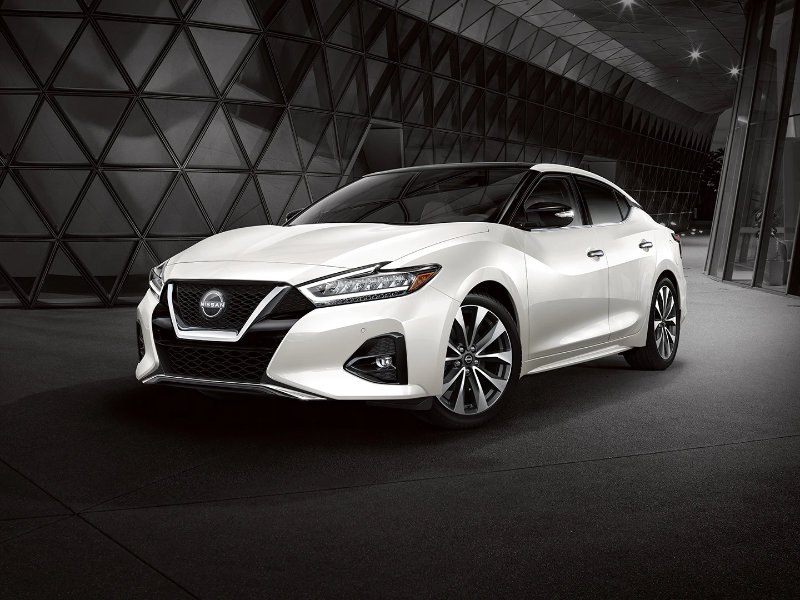 Oil and Filter Changes
Oil is the lifeblood of your engine, as it lubricates, cools and cleans the moving parts. Oil and filter changes are essential to prevent oil sludge, engine overheating and damage. Oil and filter changes also help improve your engine's performance, fuel economy and emissions. You should change your oil and filter every 3,000 to 10,000 miles, depending on your vehicle's make, model and driving conditions. When you want an oil or filter change, trust our Nissan Service. Learn more about our service options at our near me North Attleboro dealership.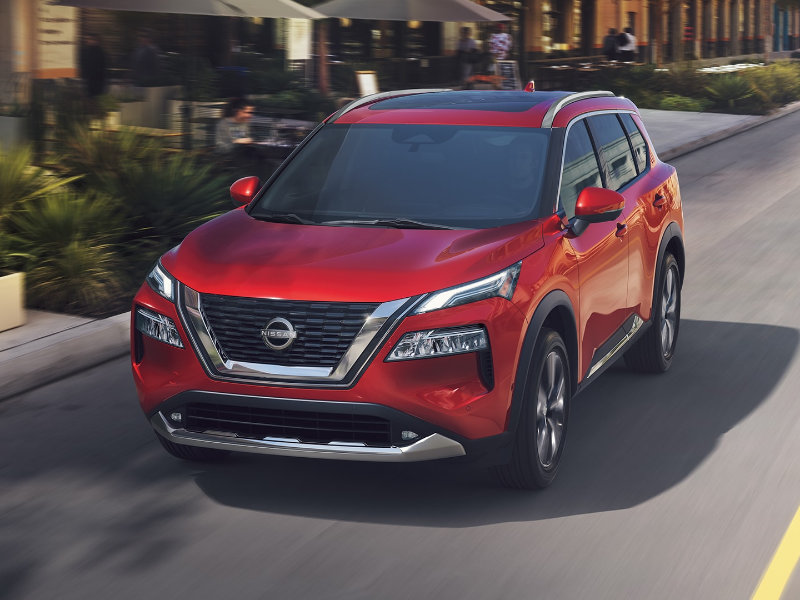 Diagnostic Testing
Diagnostic testing is a way of checking your vehicle's systems and components for any problems or faults. Diagnostic testing can help identify the cause of a check engine light, a strange noise or a performance issue. Diagnostic testing can also help prevent future problems by detecting issues early and recommending repairs or maintenance. You should have your vehicle diagnosed whenever you notice a problem or a warning light or at least once a year. Explore our "Nissan Service near me." Nucar Nissan of North Attleboro is ready to serve you at our near me North Attleboro dealership.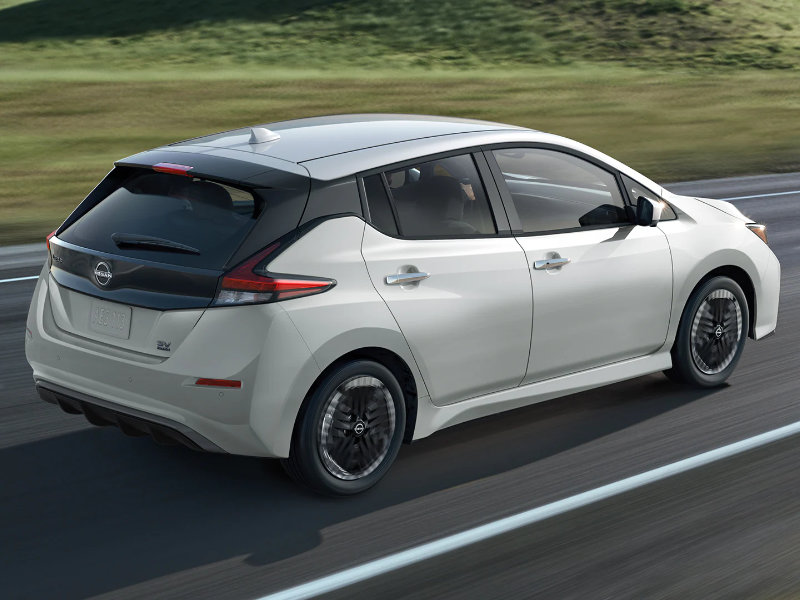 Brake Services
Brakes are one of your vehicle's most critical safety features, as they allow you to stop or slow down when needed. Brake services include inspecting, repairing or replacing brake pads, rotors, calipers, hoses and fluid. Brake services include checking the brake lights, anti-lock brake system and emergency brake. Proper brake care can prevent brake failure, reduce stopping distance and improve braking performance. Secure your "Nissan Service near me." Our Nissan service can help you with your needs at our near me North Attleboro dealer.
Battery Services
The battery is the power source for your vehicle's electrical system, such as the starter, lights and radio. Battery services include testing, charging or replacing your battery when it's weak or dead. Battery services also include cleaning the battery terminals, cables and clamps to prevent corrosion and ensure a good connection. A healthy battery can start your engine faster, provide more power and last longer. Get your Nissan Service near me" at our Nucar Nissan of North Attleboro dealership.
General Maintenance
General maintenance is a term that covers various services and repairs that your vehicle may need over time. General maintenance may include changing fluids, filters, belts, hoses, spark plugs, wipers and lights. General maintenance may also include inspecting, adjusting or replacing parts such as the exhaust system, steering system, suspension system and cooling system. General maintenance can keep your vehicle running smoothly, efficiently and reliably. Get in touch with our Nucar Nissan of North Attleboro dealership today to schedule your service.
Ask about our Nucar Nissan of North Attleboro. Learn about our Nissan Service. Learn more about our Nissan Service options. When you visit our dealership, we will work hard to care for you and your vehicle. Talk with us today about your options, and we will provide you with the incentives that work for you.