New Nissan 2024 Nissan Sentra in North Attleboro MA in North Attleboro MA | Near Providence
2024 Nissan Sentra in North Attleboro MA


View Inventory
The 2024 Nissan Sentra in North Attleboro, is a game-changer in compact sedans, boasting a perfect fusion of style, performance, and advanced technology. Designed to captivate hearts and command roads, this dynamic vehicle offers a sleek and modern exterior complemented by a spacious and refined interior. Under the hood, expect an impressive powertrain that delivers both efficiency and exhilaration. Packed with cutting-edge features and driver-assistance technologies, the Sentra ensures a safe and connected journey every time. Elevate your driving experience with the Nissan Sentra – an exceptional blend of innovation and driving pleasure.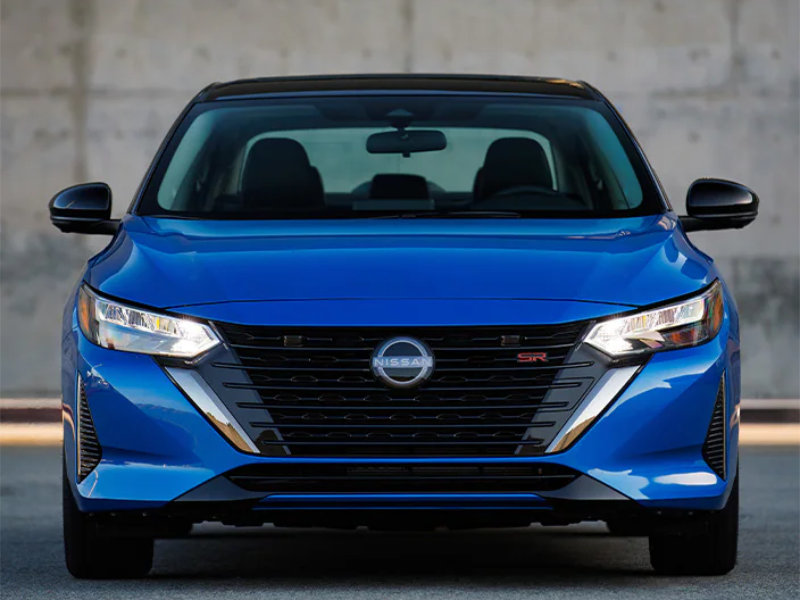 Exterior – Nissan Dealer serving North Attleboro MA
Serving North Attleboro Cumberland East Providence Brockton, this vehicle boasts a stunning exterior design that captivates onlookers immediately. Sculpted with precision, its aerodynamic profile exudes a sense of contemporary elegance, while striking LED headlights and taillights add a touch of modern sophistication. The Sentra stands out among the crowd, with bold character lines accentuating its sporty persona. The sleek silhouette is perfectly complemented by an array of vibrant color options, ensuring each Sentra reflects its owner's unique style.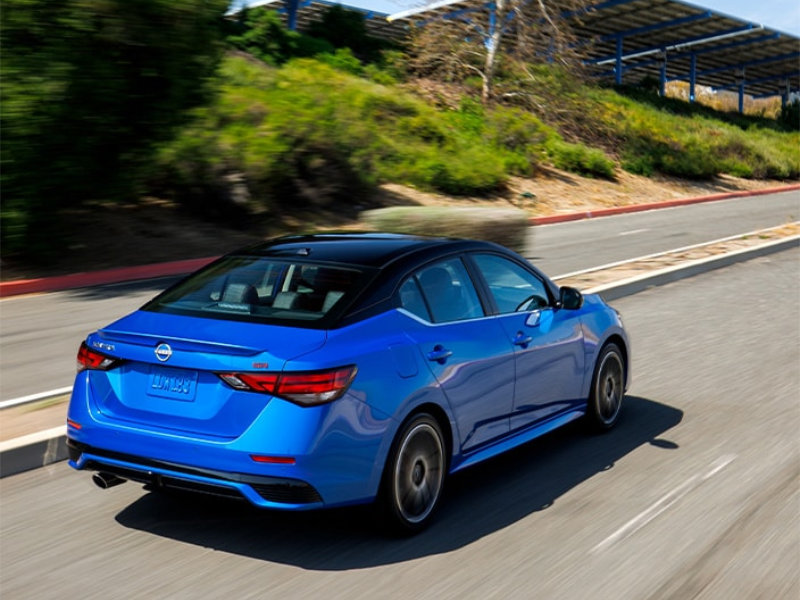 Step into the lap of luxury with the meticulously crafted interior of the 2024 Nissan Sentra in North Attleboro, available now in North Attleboro, MA. Embracing the perfect blend of comfort and sophistication, the Sentra's cabin welcomes you with plush, premium materials and ergonomic seating, ensuring every journey is a delight. Cutting-edge infotainment and connectivity features effortlessly integrate with the sleek design, keeping you entertained and informed on the go. Abundant legroom and ample cargo space cater to your practical needs, making the 2024 Sentra an irresistible choice for discerning drivers in North Attleboro and beyond.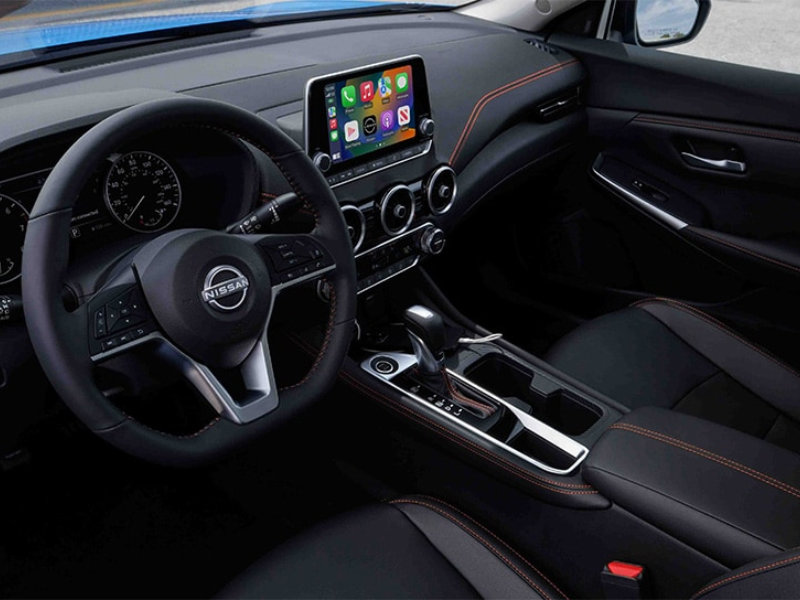 Nissan Sentra Mechanical specs
It is a mechanical masterpiece that elevates your driving pleasure. Powering this dynamic sedan is a responsive 1.8-liter four-cylinder engine, blending efficiency and performance seamlessly. Embracing innovation, the Sentra features a smooth Xtronic Continuously Variable Transmission (CVT), optimizing gear ratios for optimal fuel economy and a silky-smooth ride. A finely-tuned suspension system achieves Enhanced handling and stability, offering precision on every curve. It's fuel efficiency and impressive mechanics set a new standard for thrilling and efficient rides.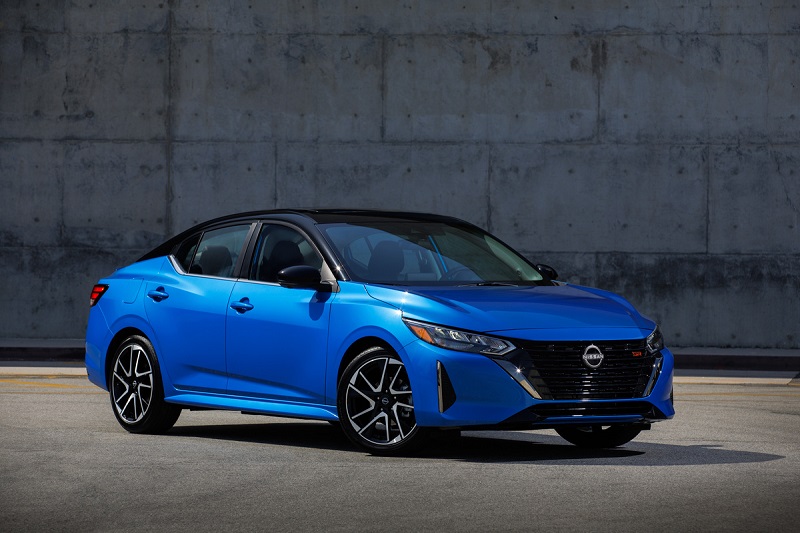 Powertrain – Nissan Dealership in North Attleboro MA
The 2024 Nissan Sentra in North Attleboro, boasts an awe-inspiring powertrain that will elevate your driving experience. Under its sleek hood lies a dynamic engine engineered for optimal performance and fuel efficiency. The Sentra's powertrain seamlessly combines a potent and responsive engine with advanced transmission technology, providing smooth gear shifts and effortless acceleration. With its state-of-the-art powertrain, the 2024 Sentra delivers an exhilarating driving experience, making every journey unforgettable in North Attleboro, MA, and beyond.
Safety – 2024 Nissan Sentra dealer
Safety takes center stage in the 2024 Nissan Sentra in North Attleboro, redefining peace of mind on every journey. Equipped with a comprehensive suite of advanced safety features, including Nissan's intelligent safety shield, this sedan is engineered to protect you and your loved ones. From its reinforced body structure to a myriad of driver-assistance technologies like blind spot warning, rear cross-traffic alert, and intelligent emergency braking, the Sentra is an impenetrable fortress on wheels. Embrace a secure and confident drive, knowing it prioritizes your safety.
Take advantage of the extraordinary 2024 Nissan Sentra! Experience unrivaled safety, technology, and performance in this cutting-edge sedan. Contact our dealership today to learn more about this remarkable vehicle, proudly serving North Attleboro Cumberland East Providence Brockton. Our team is eager to provide you with all the information you need to embark on a thrilling driving adventure.