New Nissan 2024 Nissan Altima in North Attleboro MA in North Attleboro MA | Near Providence
2024 Nissan Altima in North Attleboro MA


View Inventory
Welcome to a new era of driving excellence with the 2024 Nissan Altima, now available at our North Attleboro, MA dealership. This remarkable sedan encapsulates cutting-edge features, striking design, and exceptional performance, making it a standout choice for drivers seeking style and substance on the roads. With its impressive features and improvements, the 2024 Nissan Altima is ready to redefine your driving experience. The 2024 Nissan Altima in North Attleboro enters the scene as an embodiment of sophistication and innovation, setting a new standard for modern sedans. Starting at an enticing price per the manufacturer for the base model, this vehicle seamlessly blends affordability with luxury. As you step inside, prepare to be amazed by the meticulously crafted interior, the dynamic exterior design, advanced mechanical features, and a powertrain that delivers both efficiency and exhilaration. Safety is at the forefront, ensuring peace of mind on every journey in areas serving North Attleboro Cumberland North Smithfield.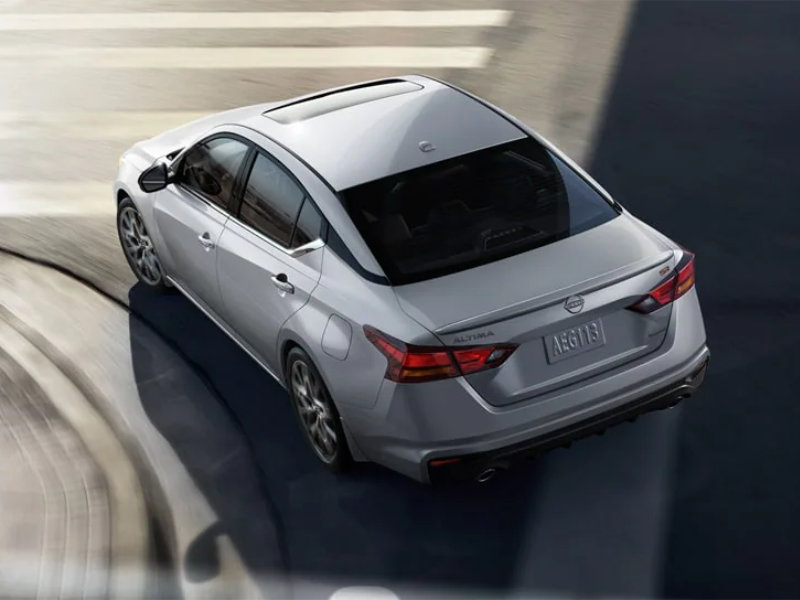 Exterior – Nissan Dealer serving North Attleboro MA
The exterior design of the 2024 Altima exudes confidence and sophistication. Sleek lines and a sculpted profile command attention, while the bold front grille proudly showcases the Nissan emblem. LED headlights illuminate the path ahead, providing both style and functionality. The harmonious blend of form and function extends to the aerodynamic body, enhancing the vehicle's efficiency and contributing to its overall captivating appeal. Whether parked or in motion, the 2024 Nissan Altima in North Attleboro symbolizes modern elegance in areas serving North Attleboro Cumberland North Smithfield.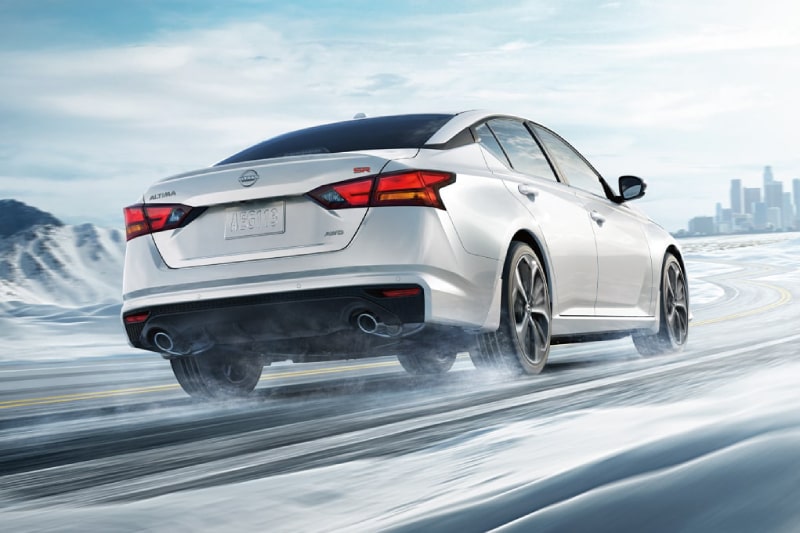 Slide into a realm of comfort and style within the cabin of the 2024 Nissan Altima in North Attleboro. Premium materials and thoughtful design choices create an inviting atmosphere that caters to drivers and passengers. Sink into plush seating while enjoying the intuitive layout of controls, putting convenience at your fingertips. Cutting-edge technology is seamlessly integrated, boasting an impressive infotainment system that keeps you connected and entertained on the go. From the dual-zone automatic climate control to the premium audio system, every aspect of the interior is designed to elevate your driving experience.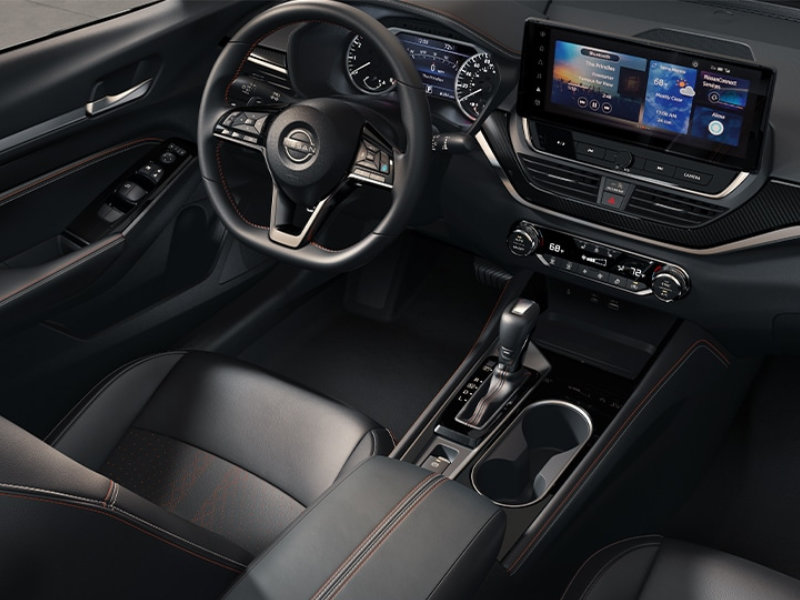 Nissan Altima Mechanical specs
Behind the wheel of the 2024 Altima, you'll experience driving dynamics that redefine your expectations. Advanced suspension technology delivers a smooth and controlled ride, ensuring comfort and confidence on various road surfaces. The vehicle's precise steering and responsive handling make maneuvering through tight streets and open highways pleasurable. The Altima's mechanical prowess guarantees a truly exceptional driving experience from city commutes to weekend getaways.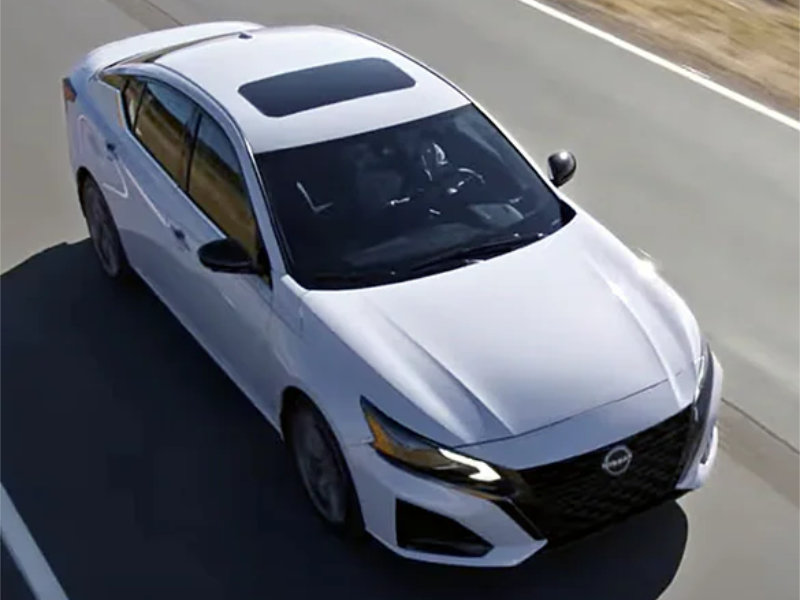 Powertrain – Nissan Dealership in North Attleboro MA
Choose from a range of efficient powertrains that balance performance with fuel economy. The available engines deliver a potent blend of power and efficiency, allowing you to enjoy exhilarating acceleration while maintaining an eco-friendly footprint. The Altima's commitment to efficiency is further amplified by advanced transmission options that optimize gear changes for seamless performance. No matter the destination, the 2024 Nucar Nissan of North Attleboro Altima's powertrain ensures a thrilling ride.
Safety – 2024 Nissan Altima dealer
Safety is a paramount consideration in the 2024 Nissan Altima in North Attleboro. Equipped with an array of advanced safety features, this sedan provides comprehensive protection for you and your passengers. The Altima is designed to anticipate and prevent potential hazards, from the proactive Automatic Emergency Braking to the intelligent Lane Departure Warning. Features like Blind Spot Warning and Rear Cross Traffic Alert enhance your awareness, empowering you to navigate areas serving North Attleboro Cumberland North Smithfield.
Embark on a journey of excellence with the 2024 Nissan Altima, a sedan that encapsulates luxury, performance, and safety. If you're ready to experience the pinnacle of modern driving, don't hesitate to contact our dealership for more information. Our expert team is here to assist you in exploring the features and options that make the Altima an exceptional choice for drivers in North Attleboro, MA. Get behind the wheel of the 2024 Altima and elevate your driving experience today.